- bueno -


Yo voy en avion a Colima esta maņana porque yo gusto mucho la playa y los cocos.
Hasta la semana de 12 febrero, que te vaya bien.
Y hasta luego, una foto...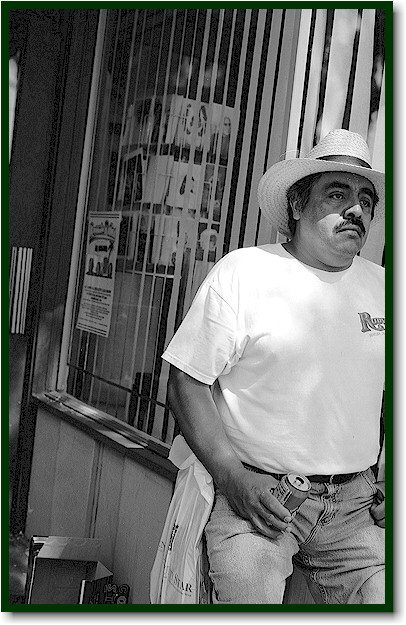 today's music:
"A Mover El Bote" -- Texas Tornados -- HANGIN' ON BY A THREAD
today's wisdom:
"I love to sail forbidden seas, and land on barbarous coasts."
- Herman Melville