- 6 nov 2004 -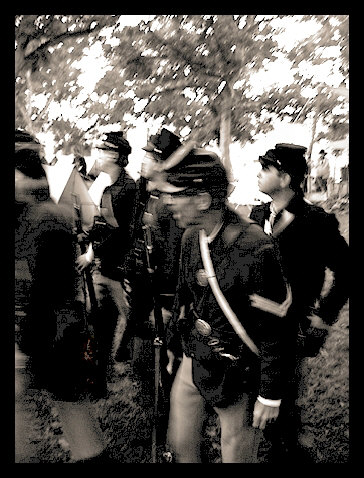 We were impelled to see
blood pooling in the furrows,
soldiers running down
the hills screaming.
I moved behind the witnesses and saw women
made widows in the blink of
an eye.
Cannon fire ripped the air, hammering
our chests.
The art of the bayonet played out.